✌️ Honest app for
consciously dating
via voice
Focus
on Your
Personality
We put a person's personality above their appearance
Audio communication will help you build the right emotional connection with your interlocutor.

No photos, no text messages, confidential. Try it, you'll love it!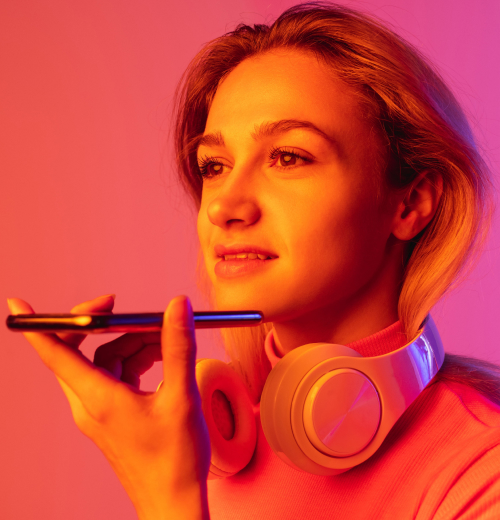 Honest

App

Everyone is absolutely equal in the right to find a friend or an interesting companion

There are no hidden mechanics that make finding your friends difficult or time-consuming

There is no artificially created gender asymmetry. There are no super likes and favorites.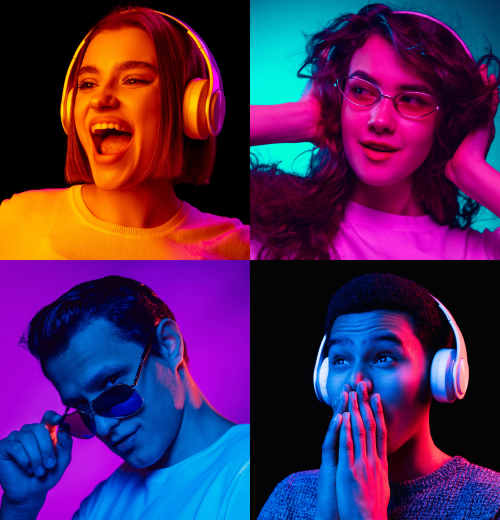 Confidential
We want you to feel safe
Choose when you're ready to open up to your conversation partner. Your identity and exact location is hidden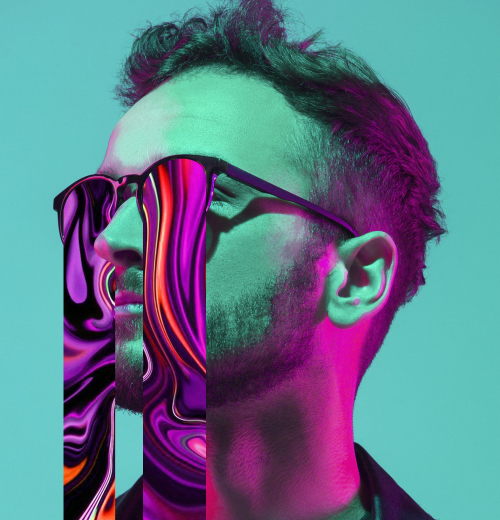 Free
Where else can you find something like that?
You don't have to pay endlessly for «nothing».
We want you to find your friends ASAP and be happy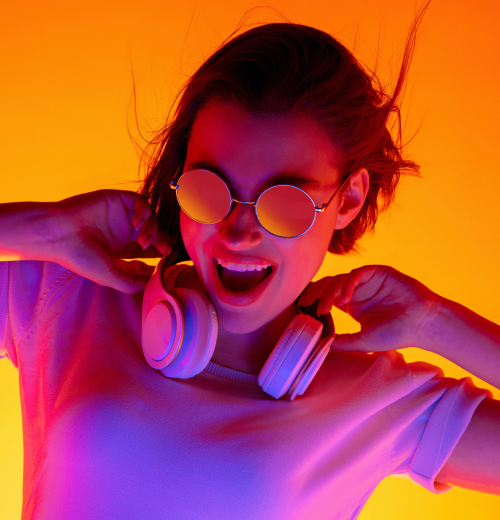 Choose conscience, freedom and privacy with VoiceMatch®
Q/A
What is VoiceMatch®?
An honest app. What does it mean?
What about privacy?
Is it expensive?
How it works?
Why Audio?
Anything else?
Our Mission
To build a conscious community of people around the world in which everyone can find and connect with people with common interests and life values regardless of color, place of residence and language of communication
Join Us✌️